Have you ever found yourself wondering what are the different types of interior design styles? You've probably heard about "art deco", "industrial", and "contemporary" design, but do you really know what they actually mean? Maybe you want to decorate or redecorate your home but you can't decide which direction to go in.
What is the best interior design style for my home?
There are many different interior design styles, so it can be challenging to decipher which one will work best for you. Some people also prefer to combine elements of several styles in order to create their ideal look. Even so, it's important to understand the core aspects of these styles.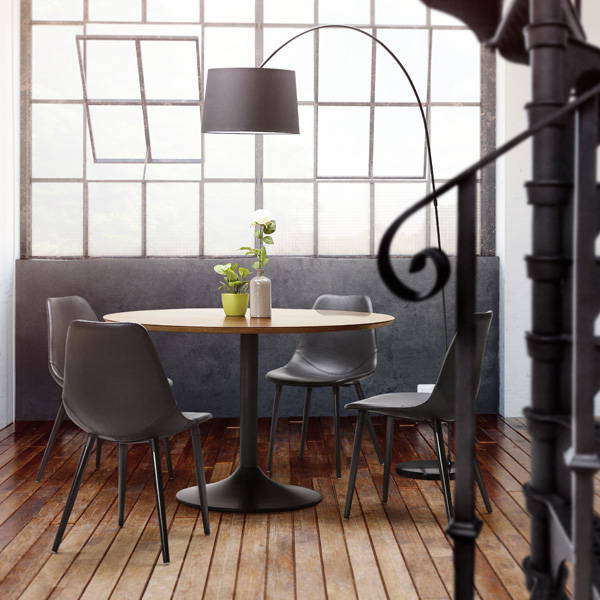 In this article, we will decode 5 of the most popular interior design styles. Are you ready? Let's dive right into them!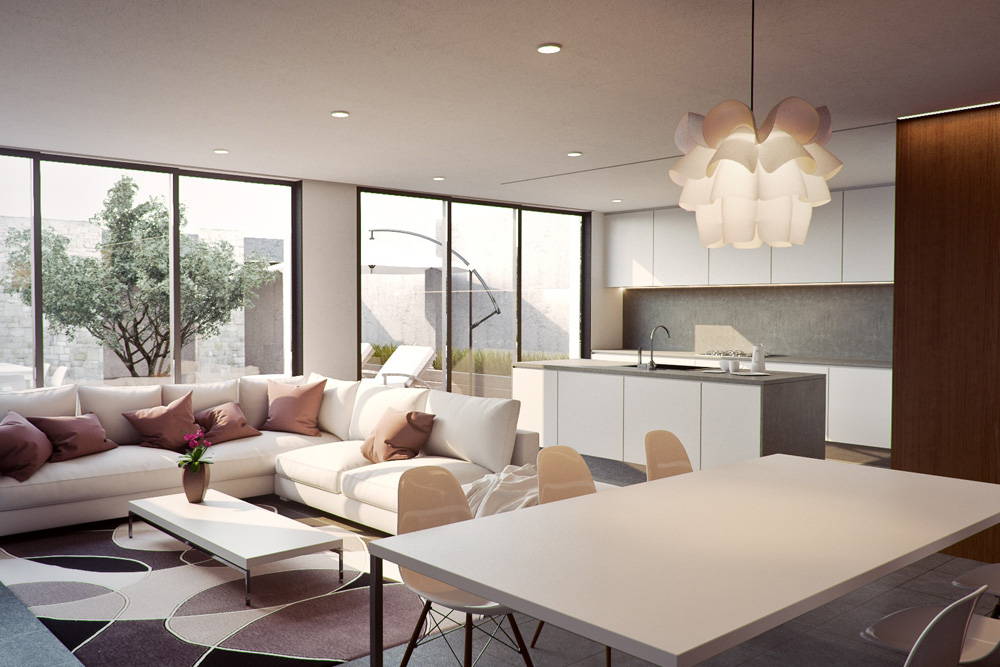 This style has emerged in the middle of the 20th century in America and Scandinavia. During this time there were produced some of the most iconic pieces in modern design. The Mid-century modern masters such as Niemeyer, Eames, Saarinen, or Jacobsen have defined creative ways to use new materials like plywood, plastic, and aluminium. They were excited about experimenting with different kinds of materials and they wanted to explore all the possibilities of mass production.
The Mid-century modern style is characterised by a mix of organic and geometric forms, with clean lines and gentle curves. Woods such as teak, rosewood, and walnut were used frequently and the colour palette included canary and mustard yellows, flamingo pinks, as well as pale turquoises.
The Mid-century modern trend is going strong – many of the beautiful original pieces designed over 70 years ago are still being made to this day and a lot of new furniture lines are being inspired by this style.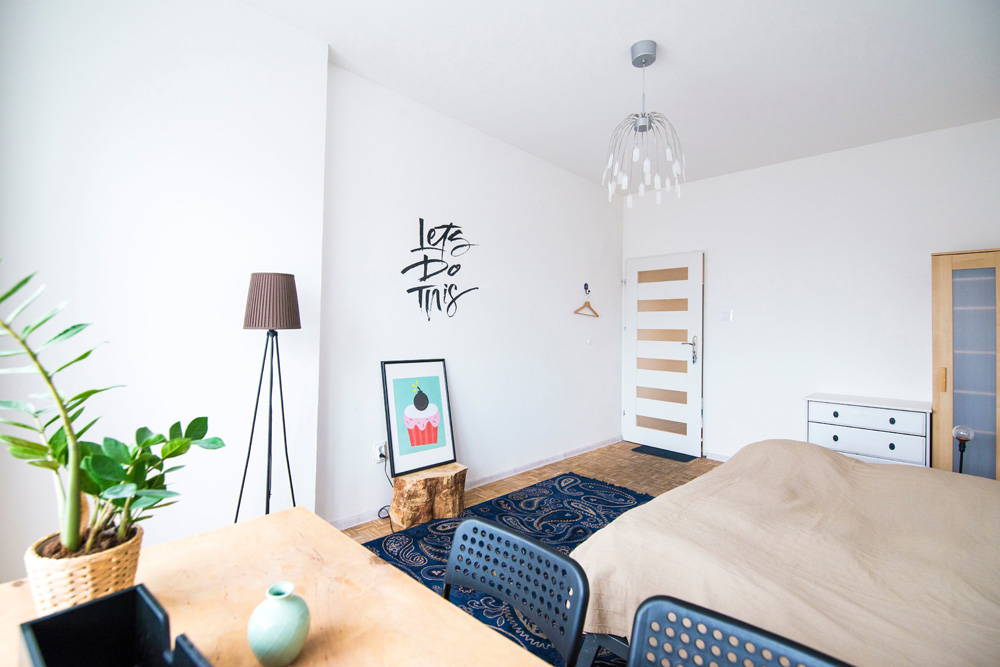 Contemporary interior design refers to what is in style today. It's the only style that is always evolving. Often times, people use modern and contemporary interchangeably, but they are actually two separate styles. Modern interior design refers to any "forward-thinking" interpretation of design that began in the 20th century, while the contemporary style describes design based on the here and now.
It's a unique interior design style that borrows from different time periods which creates an environment fit to last a lifetime. Contemporary design is all about sleek and simple spaces. It uses various features such as detailed mouldings on walls and windows and open layouts in order to create an interesting space. Typically, contemporary furniture shows exposed legs and clean lines which creates a light and airy feel.
When it comes to contemporary interior design, materials such as metal and glass are used regularly because of their light-reflecting properties. This style is mostly characterised by neutral colour schemes.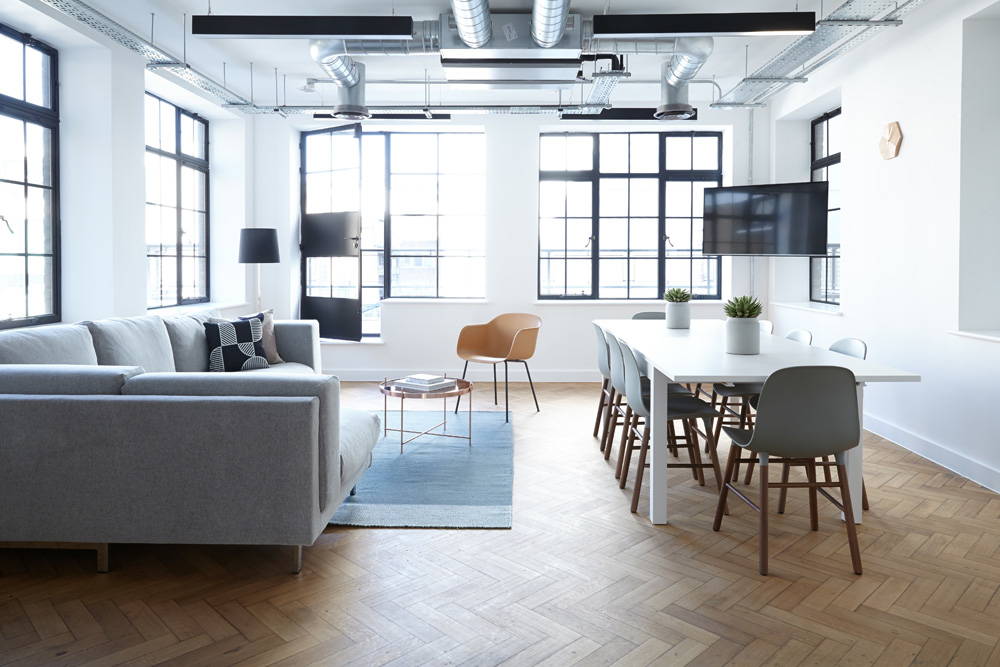 This interior design style hearkens back to the turn-of-the-century industrial era. It is popular thanks to its stylishly undone aesthetic. The industrial style proudly displays exposed pipes and beams. Materials like brick, metal and concrete are a great way to give your space plenty of character with an industrial aesthetic. It's definitely not a soft or intimate style. However, its masculine tendencies are tamed with the use of ample texture.
The open-plan configuration and high ceilings define some of the most iconic spaces. You may choose to strategically position some oversized, abstract artwork that add a dash of colour to an otherwise neutral colour palette.
Art Deco is an iconic early twentieth-century interior design style that originated in France. It was popularised as the epitome of chic in the 1920s. This style was inspired by the Industrial Revolution which is why metal was a popular material of choice.
Art deco style pieces can be easily identified because they typically have ornate details and an expressive structural flow. When it comes to this interior design style, the most recognisable colour palette is black, white and gold. Instantly evoking elegance, opulence, and glamour.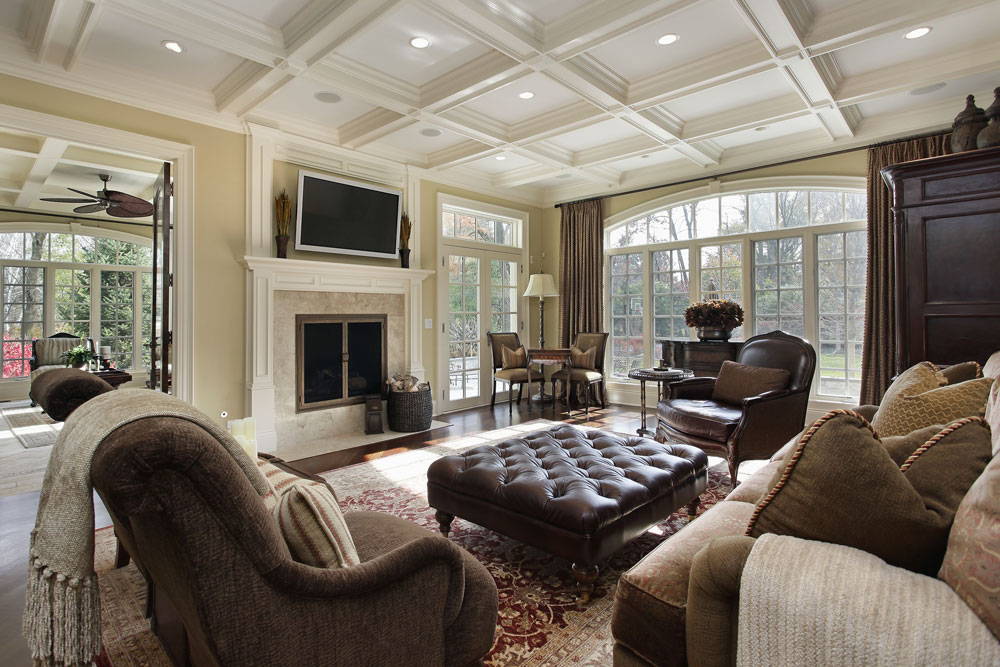 One of the most popular styles is traditional interior design. Inspiration is taken from 18th & 19th Century England and France. This style offers classic details, magnificent furnishings, and an abundance of accessories.
Traditional rooms favour symmetry to portray a feeling of calm and order. Also, it's common to use expensive textiles such as silk, velvet, and linen. These fabrics feature various patterns like damask, florals, stripes, and plaids.
Traditional interior design often features dark, finished wood, and rich colour schemes. Classical artwork and crystal chandeliers are also frequently incorporated.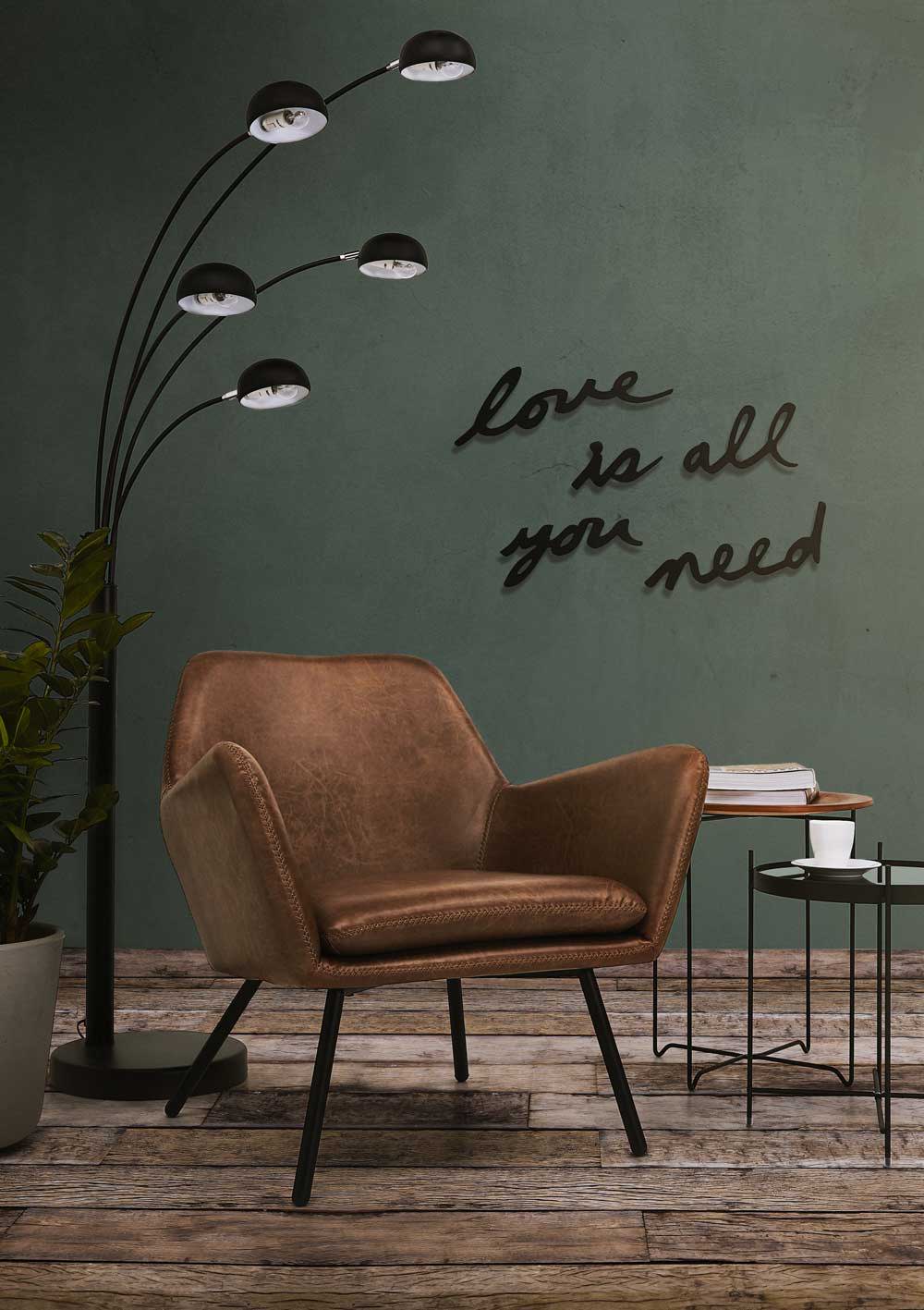 Can you now recognise which type of interior design styles you might identify with? We hope this helped you learn a bit more about the most popular styles.
If you're looking to decorate or redecorate your home, take a look at our stunning collection of products that compliment a variety of home interiors.
DISCLAIMER:
THIS BLOG/WEBSITE IS MADE AVAILABLE BY THE AUTHOR/PUBLISHER FOR EDUCATIONAL PURPOSES ONLY AS WELL AS TO GIVE YOU GENERAL INFORMATION AND A GENERAL UNDERSTANDING OF DESIGN CONCEPTS, NOT TO PROVIDE SPECIFIC CONSTRUCTION ADVICE. BY USING THIS BLOG SITE YOU UNDERSTAND THAT THERE IS NO DESIGNER CLIENT RELATIONSHIP BETWEEN YOU AND THE BLOG/WEBSITE PUBLISHER. THE BLOG/WEBSITE SHOULD NOT BE USED AS A SUBSTITUTE FOR SEEKING COMPETENT PROFESSIONAL ADVICE FROM A LICENSED PROFESSIONAL TRADESPERSON OR DESIGNER.